Read Time:
2 Minute, 57 Second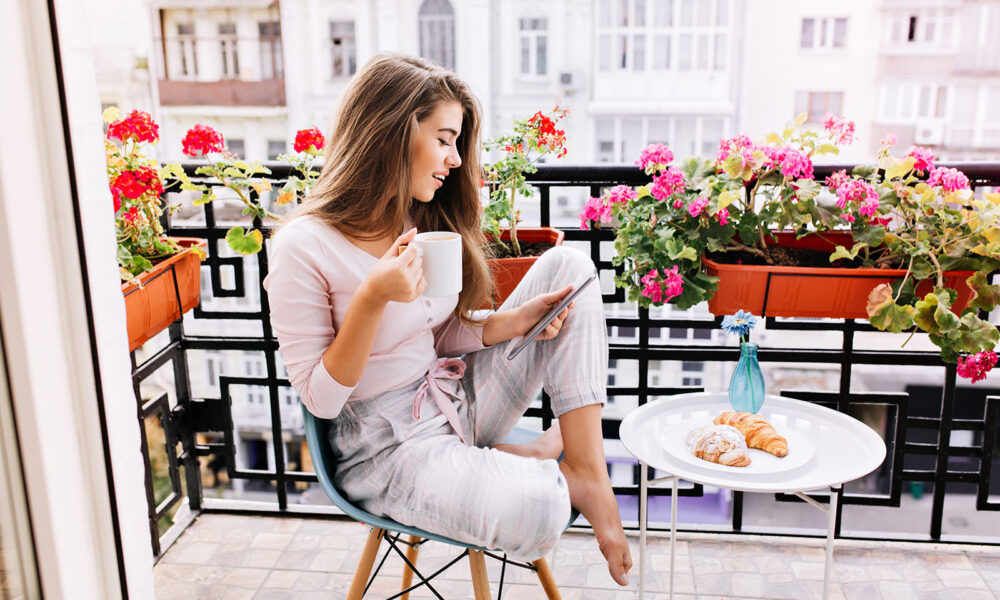 In the last few years, a lot of people have become more conscious about their mental health. The positive change in people's attitudes towards mental health has resulted in more conscious decisions. People are looking to incorporate ideas into their homes that will not only enhance mental peace but also provide a safe space to those living in them. Even the smallest of inclusions in your home space can change the tone of the entire house. Here are some examples that can add the Zen factor to your homes.
Ideas to promote mental peace in your home
Create a meditation nook
Meditation is supposed to be a very personal journey. What brings peace to you may not be the same thing that brings peace to someone else. Meditation nooks should have plenty of natural light streaming in, ample space to do yoga, and the least distractions. In smaller apartments, you can design this nook in a bedroom as well. A well-made single bed design can not only save space but also be comfortable for the one sleeping on it. Use a single bed in the room and dedicate the rest of the space to your meditation corner.
Use white whenever possible
The current trends completely changed the way people decorate their houses. More people are leaning towards darker colours or pastel colours to decorate their home walls. Darker and multi-coloured furniture is in vogue. However, it is widely known that white is supposed to bring peace and calm to the space. White colour reflects light and makes the space seem bigger and airy. This colour changes the look and vibe of the place and is great for when you are looking for a calm spot without anything to distract you. Right from the single box bed to the walls, everything white can be a tough task to maintain. But the effect of it is positive, and you will feel the difference immediately.
Add small decorative items
Small decorative items can make a huge impact. You can add moss frames, indoor potted plants, and even green patches on the walls. A hanging garden or a vertical garden is a great way to save space while adding some greenery. Add a statue in the corners and if you have the space, add a water body too. The sound of running water is said to be calming. It can do wonders for your mental peace. Along with this, a koi pond or a small babbling brook can be fitting into your home.
Outdoor spaces you can explore
Outdoor spaces can be great for meditation too. If you have a garden, then a gazebo can be a beautiful place for meditation. If you like sitting quietly and listening to the sounds of nature with your cup of tea or coffee, then the gazebo is a great idea for that too. The advantage of utilizing an outdoor space for meditation is that you can connect with nature in real time. The gentle breeze and the lovely blossoms on your structure add to the whimsical fantasies.
There are many ways one can make changes to one's home and make it more uplifting. However, this is an incredibly distinguished journey for each of us and the best way to decorate our homes is with what brings us true peace and joy.